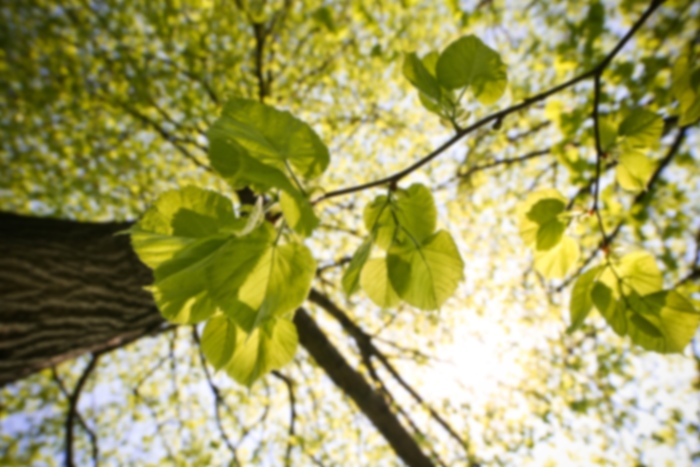 Rodrick N Love,
MD
Maternal and Fetal Medicine
Rodrick Love, MD, received his undergraduate education at Southern University in Baton Rouge, Louisiana, and his medical degree from Meharry Medical College in Nashville, Tennessee. He completed his residency in obstetrics and gynecology at Martin Luther King/Drew Medical Center in Los Angeles, California.

Following his residency, Dr. Love completed a fellowship in maternal-fetal medicine at Cedars-Sinai Medical Center in Los Angeles, California. Dr. Love's research interests include the relationship between stress and preterm labor, differences in blood flow in the fetal brain, and the effect of serum leptin on maternal obesity, and he performed several research studies relating to these topics during his fellowship.

Dr. Love is board-certified in Obstetrics and Gynecology as well as Maternal-Fetal Medicine by the American Board of Obstetrics and Gynecology, and has been voted a Top Doc by Richmond Magazine several times. He is active in all aspects of maternal-fetal medicine, and has been practicing in Richmond for 10 years.

Dr. Love is highly engaged in his community and volunteers avidly. He is a Trustee at Mount Vernon Baptist Church and is involved in the music ministry. He serves as the safety officer for Chamberlayne Little League and is an active sponsor and volunteer with Chamberlayne, Football and Basketball. He and his wife, a Richmond dermatologist, have three children, Josef, Miles and Mason.
Obstetrics and Gynecology - Board Certified
Neonatal - Perinatal Medicine
Maternal and Fetal Medicine - Primary - Board Certified
Graduate Degree: Meharry Medical College, Nashville, TN
Residency: Martin Luther King/Drew Medical Center, Los Angeles, CA
Fellowship: Cedars-Sinai Medical Center, Los Angeles, CA
Spotsylvania Regional Medical Center
Johnston - Willis Hospital
Henrico Doctors Hospital