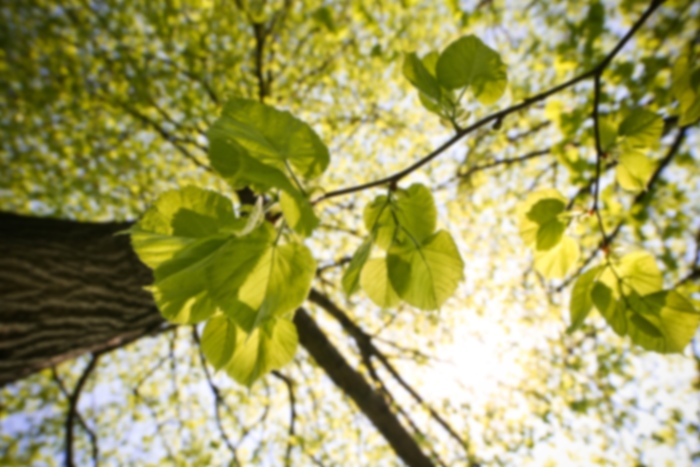 Margaret S Villers,
MD
Maternal and Fetal Medicine
Margaret Villers, MD, MSCR, graduated Phi Beta Kappa from Johns Hopkins University and received her post-baccalaureate degree in Biology from Old Dominion University. She graduated with her medical doctorate from the Georgetown University School of Medicine in Washington, D.C., then moved to Tennessee to complete her internship in Obstetrics and Gynecology at Vanderbilt University. Upon completing her internship, Dr. Villers completed her residency in obstetrics and gynecology at Duke University Medical Center, and joined the faculty at the Medical University of South Carolina (MUSC). During her seven years as a generalist at MUSC, Dr. Villers received her Masters of Science in Clinical Research from the Medical University of South Carolina. She returned to Duke University Medical Center to complete her fellowship in Maternal- Fetal Medicine prior to joining Commonwealth Perinatal Services in Richmond, VA.

Dr. Villers is board-certified in obstetrics and gynecology and is fellowship-trained in maternal-fetal medicine. She held several faculty appointments in the Division of Maternal-Fetal Medicine at Duke University Hospital where she supervised resident on labor and delivery, conducted Maternal-Fetal Medicine consultations, and reviewed fetal ultrasounds. She also served as the Medical Director for Labor and Delivery at the Medical University of South Carolina.

Exceptional, compassionate care quality and patient safety are paramount to Dr. Villers. She has served on several medical committees including the American Congress of Obstetrics and Gynecology Committee on Patient Safety and Quality Improvement, the Medical University of South Carolina's hospital-wide EPIC Steering Committee, and both the resident education and hospital quality improvement committees at the Medical University of South Carolina.

Dr. Villers is looking forward to serving women in the Richmond community as part of Commonwealth Perinatal Medicine. She is currently welcoming referrals.
Maternal and Fetal Medicine - Primary - Board Certified
Graduate Degree: Georgetown University - School of Medicine - 2003
Internship: Vanderbilt University Medical Center - 2005
Residency: Duke University - 2007
Fellowship: Duke University - 2017
Undergraduate Degree: Johns Hopkins University
Johnston - Willis Hospital
Chippenham Hospital
Henrico Doctors Hospital
The Medical Center of Aurora